Stand With Ukraine
See Our Reviews
⋆⋆⋆⋆⋆
syn·er·gy
Synergy: People coming together to produce something far greater than possible if done individually
This definition defines the core of everything we do at Synergy3. By working cohesively with our clients and achieving a unified vision, we are able to achieve greater results than we or our clients could produce individually. One plus One does equal Three when working in partnership with Synergy3.
We Stand with Ukraine
As a team, we were all devastated when we heard about the war in Ukraine. Many of our co-workers grew up in Ukraine and have family and friends there. We knew we had to do whatever we can to help the country in times of need.
We decided to throw a fundraiser and raise money and collect non-perishable food, clothes, and supplies we can send over. The fundraiser was a massive success. We had raffle ticket prizes, games for kids, speeches by Alek, and food catered and paid for by Royal Passage, a local Ukrainian restaurant. Together, we had a massive turnout and raised over $7,000.
The $7,000 was divided into multiple Ukrainian charities that our team felt would benefit Ukraine the most. We used a portion of the money to buy military equipment for the soldiers in need, we bought medicine and vitamins, clothes, and blankets. To this day, we continue to sell our custom-made Stand with Ukraine shirts to collect funds and help in any way we can.
We came together and were able to make a huge impact. Together, we are strong.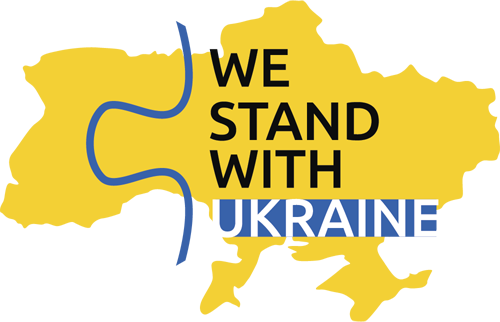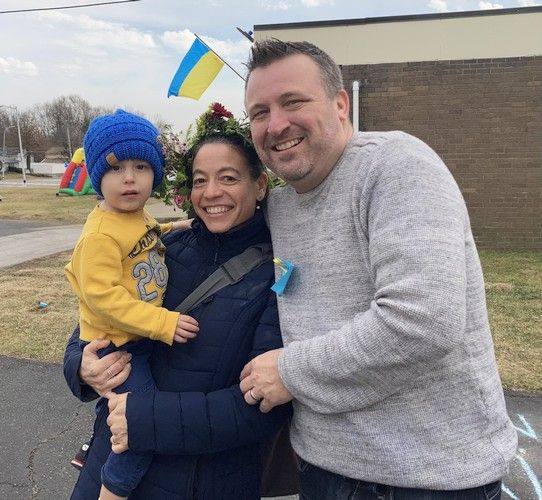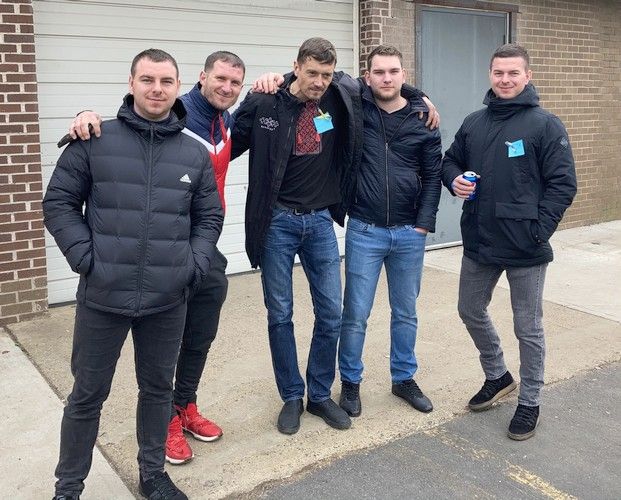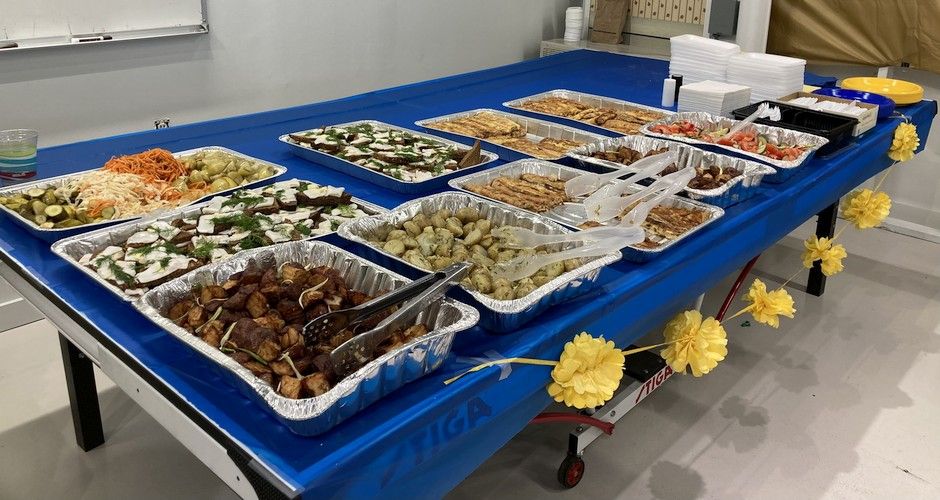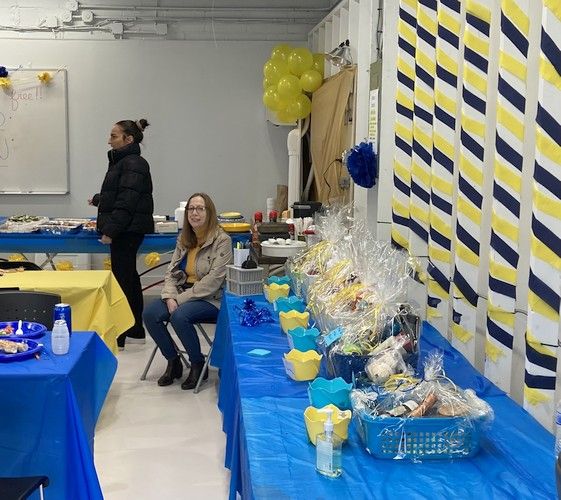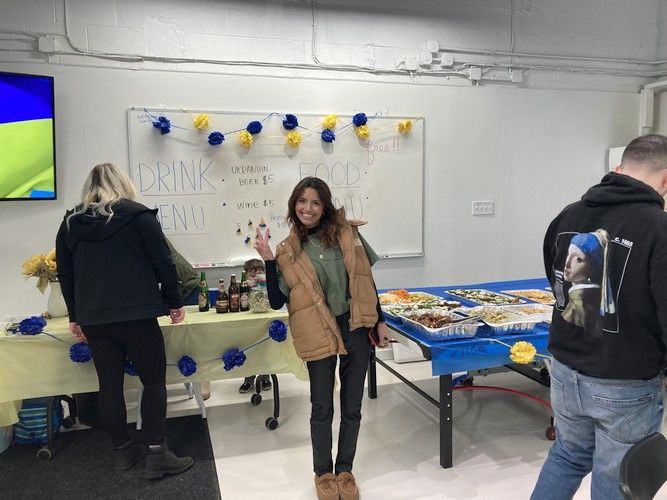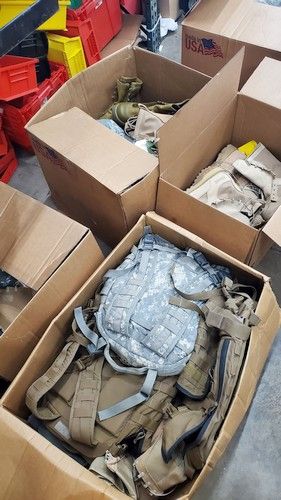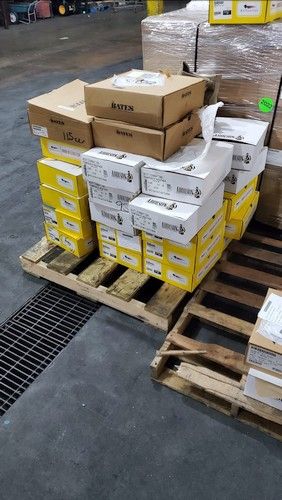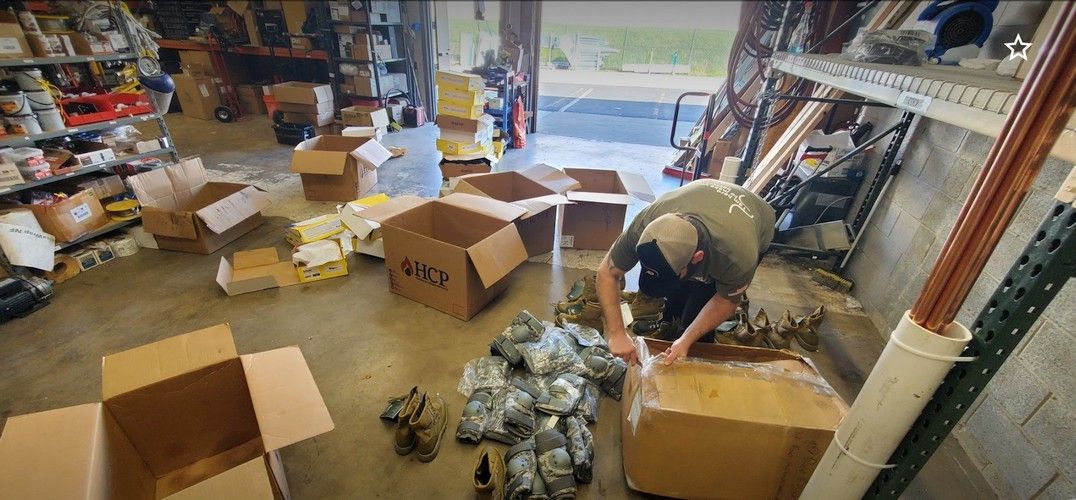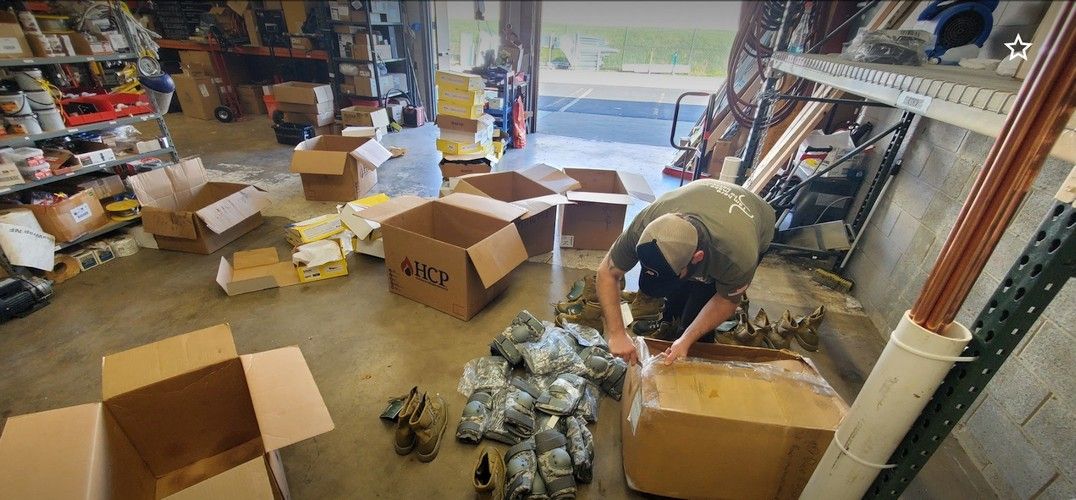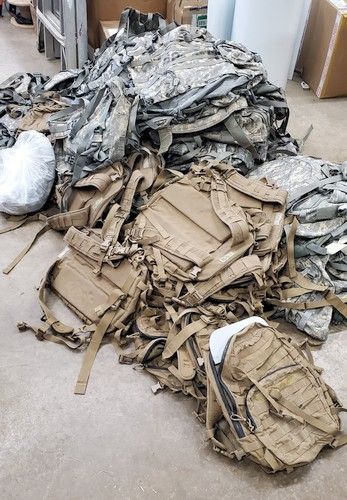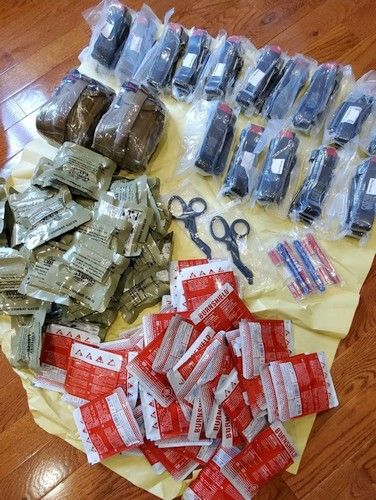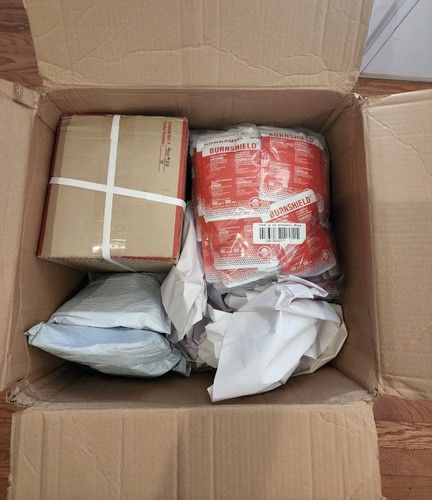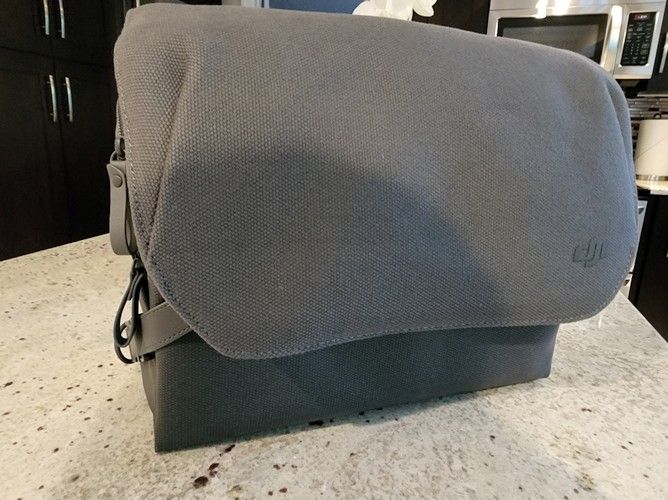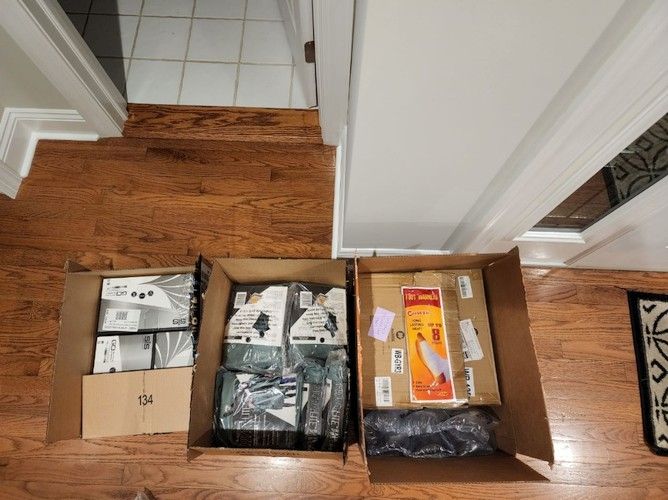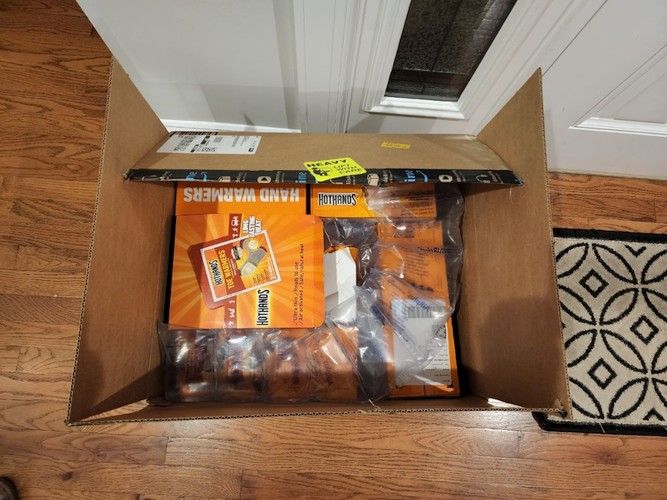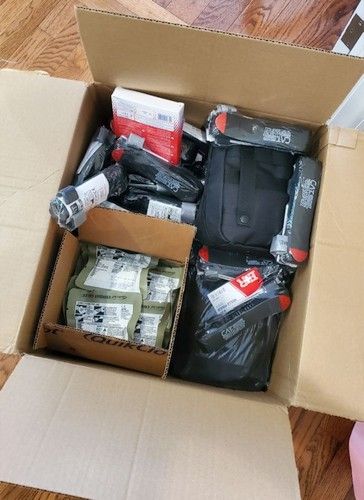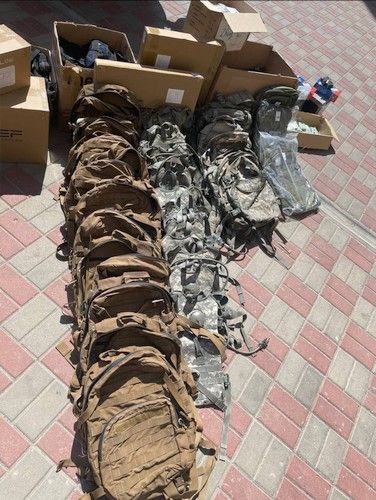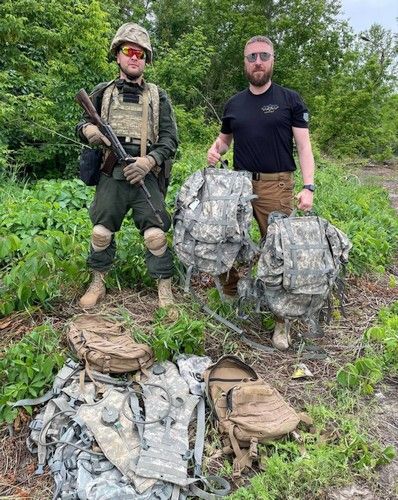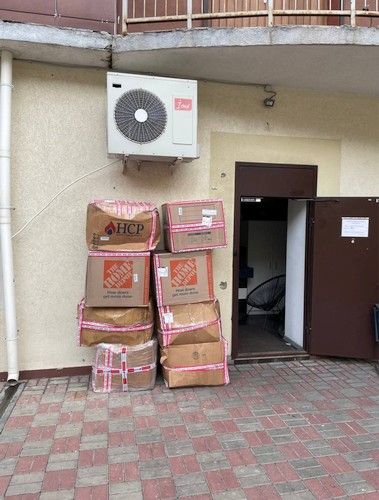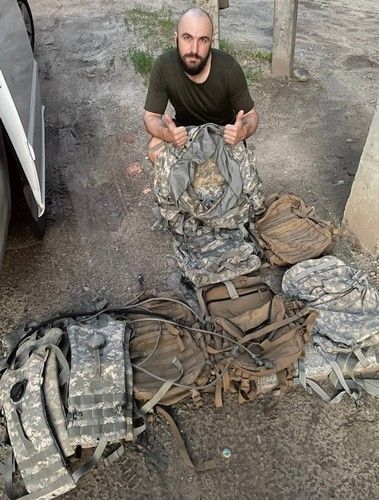 24 Hour Service, Sales & Support
Let us know your availability and how we can be of service. Contact us today!
For immediate service, please contact one of our dedicated service professionals by phone.
Join our list, because your comfort matters
Sign up get the best, most timely advice on maintaining and improving you heating and cooling equipment.