Synergy3's Promise to You
Synergy3 promises to conduct every interaction with respect and open communication. We promise free and fair estimates with "good, better and best" options to fit all your comfort needs.
Customer Care and Service
Synergy3 has specialized in new construction services for the largest homebuilders throughout the United States for over a decade. We have utilized our penchant for renewable energy resources and academics to achieve excellence in various municipal projects in New Jersey and the city of Philadelphia.
Synergy3 and Sunrise Comfort are DBA's of Alek Air Management INC
See Our Reviews
⋆⋆⋆⋆⋆
syn·er·gy
Synergy: People coming together to produce something far greater than possible if done individually
This definition defines the core of everything we do at Synergy3. By working cohesively with our clients and achieving a unified vision, we are able to achieve greater results than we or our clients could produce individually. One plus One does equal Three when working in partnership with Synergy3.
Guarantees
These guiding principles are ingrained in everything we do.
Quality
Quality is at the forefront of everything we do. Not only in the work that Synergy3 performs, but in every interaction, and every stakeholder within our organization. The quality of the products we provide, the quality of the training we offer, the quality of our employees, and the quality of our culture are continually reviewed. Our belief is if you want to be a quality organization and have quality relationships with partners, you must evaluate it continuously.
Communication
Communication is key to efficiently completing work with a high degree of precision and quality. Whether it be a single residential project, a multi-site new housing development, or a municipal project, communication is one of the keys to our success. Providing real-time status reports both internally and externally with complete transparency enables us to complete projects faster, maintain budgets more efficiently, and control timelines more accurately.
Respect
Respect is inherent in everything Synergy3 engages in. To be proud of one's work requires respect for not just what Synergy3 does, but also our partners, our suppliers, and sub-contractors. It is this mutual respect that enables us to truly create the synergistic effect and work performance we are known for at Synergy3.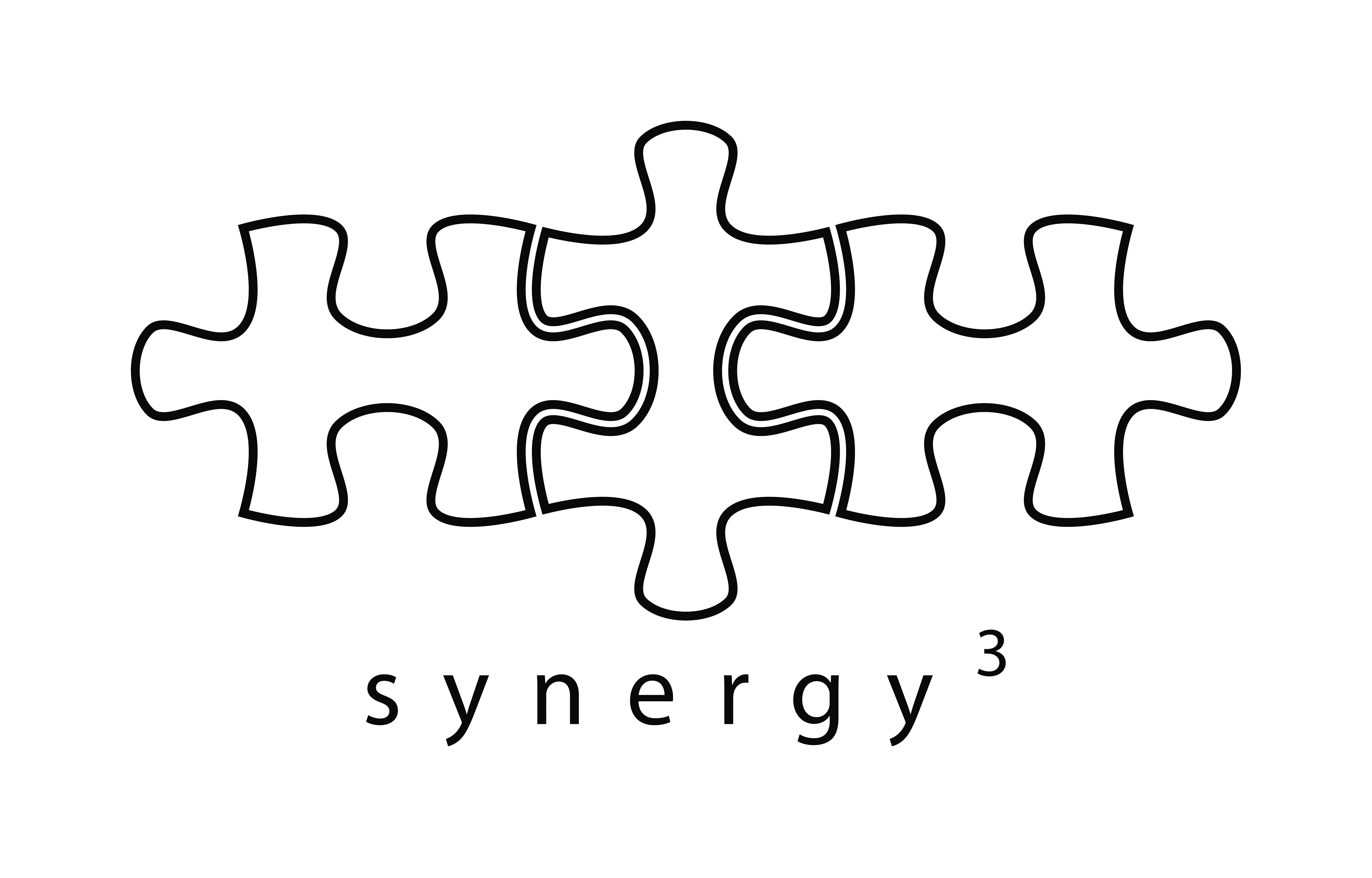 About Us
We do the best for you and your home but believe us, we know how it feels to be without heat or air conditioning. Not fun. That's why – every job is a top priority for us.
Join our list, because your comfort matters
Sign up get the best, most timely advice on maintining and improving you heating and cooling equipment.