Why Join Synergy3?
We recognize that not only "Pay" and benefits are important but also the company culture.
We spent more time at work then we do at home and that's why the Company culture and environment become hugely important.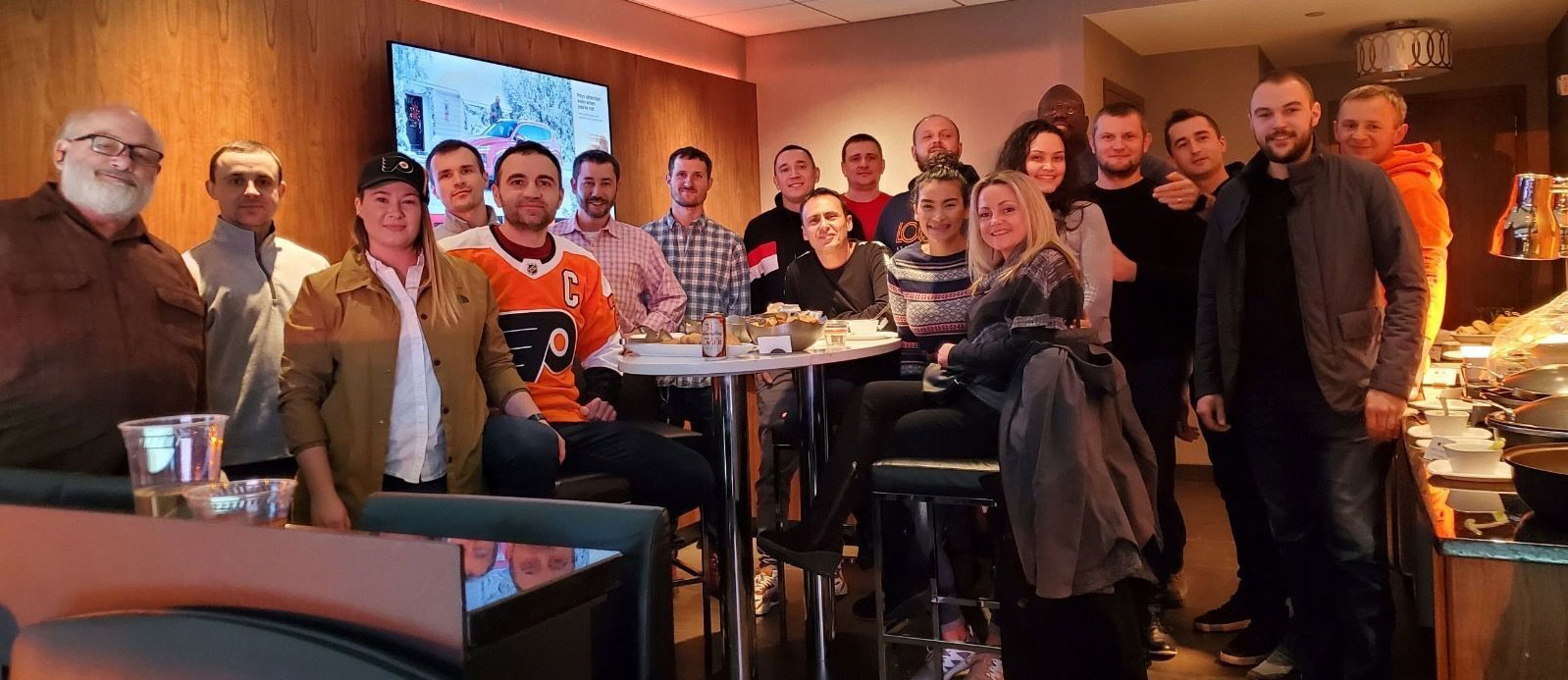 And we believe the good culture is where your being heard, your opinion matters, you can speak openly, there is no office politics and the company truly cares for youin any situation that may arrive, and co-workers help one another not because they have to but because they want to.
How We Different
We do Daily huddles where we want to know how did the previous day went.
Weekly feedback where you can voice your opinion about various departments, youcan speak to the owner at any time.
We do company events, annual Paintball event, trips, we go out to Major Sport events, we celebrate birthdays, and do Massive Company birthday celebration.
The pinnacle is the Christmas party usually at the restaurant with Live music.
And , of course, weekly training, so you can achieve your professional and personal goals! If you believe you tired of working for "same old, same old" come on in tour the facility and have a chat!
We truly wanted to become a best place to work in the Region!
Please take a second and check out pictures from previous company events!
What You Can Expect When You Join Our Team
At Synergy3 we're committed to seeing all our employees succeed, both professionally and personally. We have a complete training center with live systemsboth HVAC and plumbing and we provide weekly paid training instructed by one of the Companies owners who is the BPI and the Nate certified instructor.
When you join our team, you can expect:
Ongoing support from a dedicated team
Extensive, ongoing education
Thorough technical training in our state-of-the-art training center
Instruction from our fulltime, N.A.T.E. certified technical trainer
Competitive pay
Medical, dental, and vision coverage
Paid vacation and holidays
Free on-site gym