Schedule a Free Ductless Consultation
Fill out the form below and one of our comfort advisors will contact you shortly to confirm your appointment. Or, you can give us a call at 267-686-6004.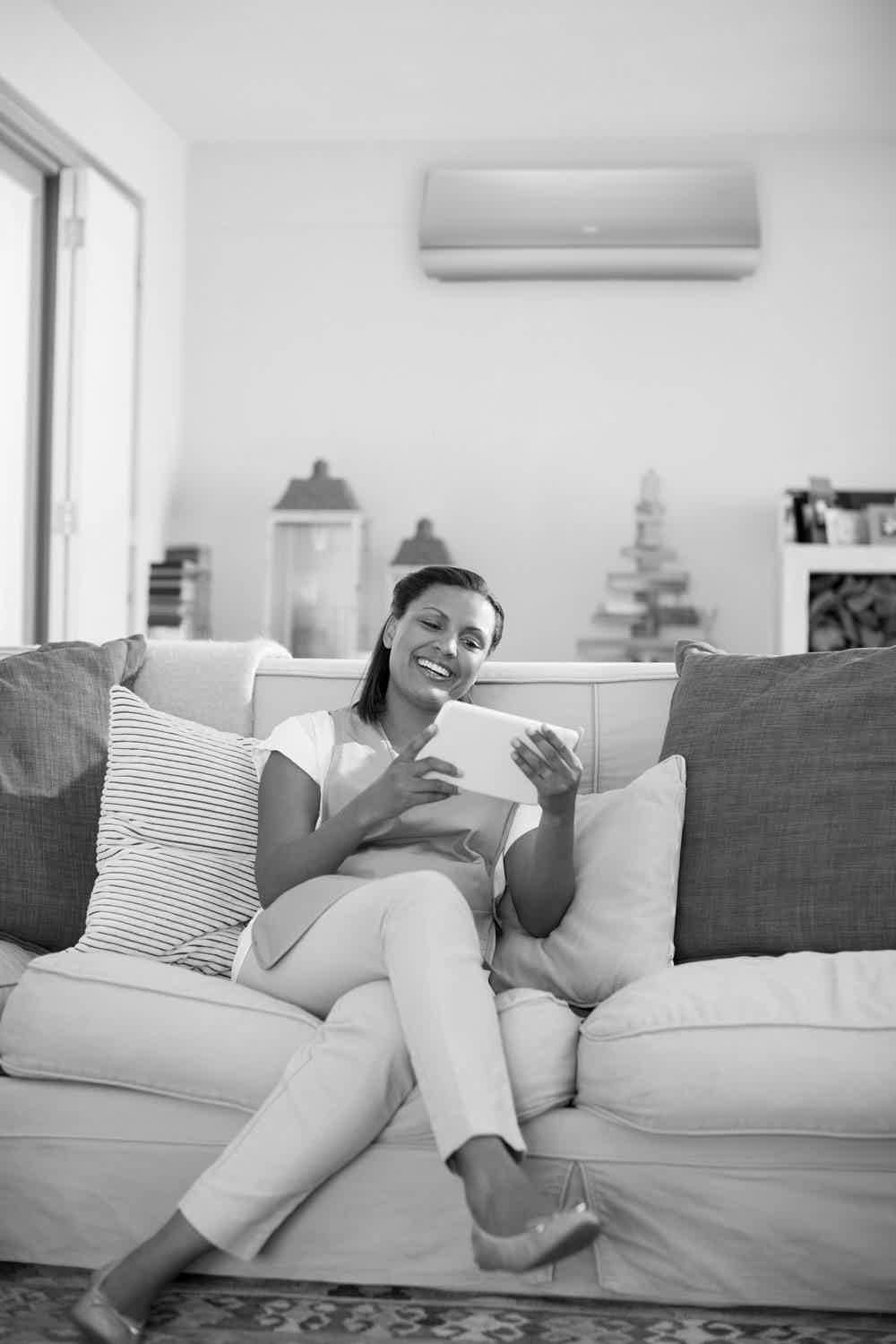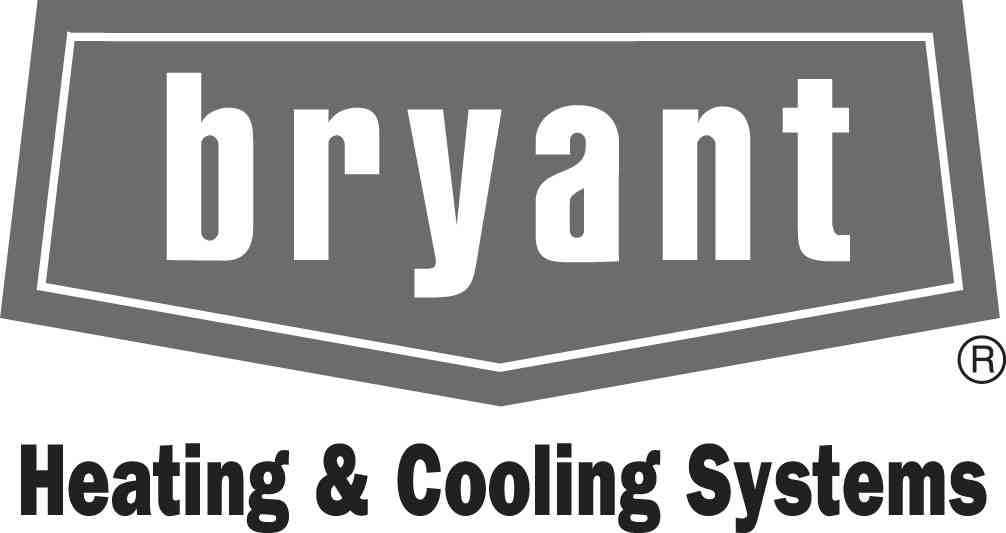 Technicians were courteous, professional, and patient when answering my questions! The service provided was exceptional! They should be commended for a job well done! Thanks!
- Veronica W.
Outstanding, professional, clean-cut, friendly from the door. They parked in the back and came to the front door and introduced themselves. I was impressed from the start. My heater is top of the line and they cleaned up the entire area when completed !! Jimmy (Ed Sheeran) and Mike(Movie Star?) replaced w/ excellent craft. I came back and said Wow, it reminds me of Charlie and the Chocolate Factory!! Lastly, Gabby D has a distinctive voice and is so pleasant and professional, also! Thank you Synergy for blessing my home for the holidays and years to come!