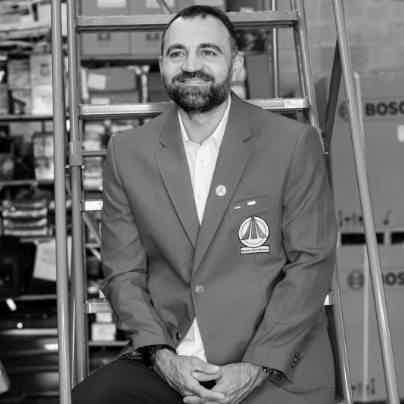 Alek
CEO
I got into HVAC almost by accident. I was very young and had been in the country for a little over 6 months and at that time I needed a job. I asked this wise woman if I knew what I should pursue, and she suggested I should try HVAC. Here I am, 17 years later running Synergy3! Of course it's been a long journey with ups and downs, but I can't imagine doing anything besides this. The growth in our team is one of my favorite things about our company. I get to see every individual come on board, be nervous and shy at first, and then completely turn over a new leaf and crush their roles. It's very rewarding to be a part of that! My personal goals for next year is to Visit Japan with my son and do a bikepacking trip in Italy around Stelvio pass. I enjoy cycling in my free time, so I like to take any opportunity I can to do that! Professionally goals are to continue winning Bryant Medal of Excellence and to grow our Residential Division. I'd love to hit our full potential and expand on it!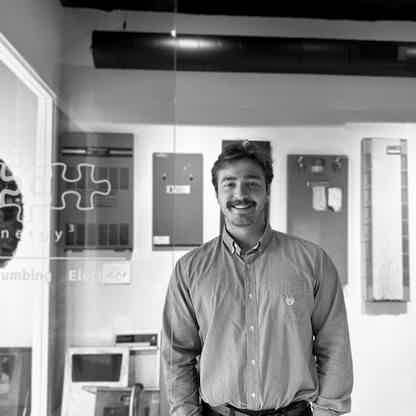 Anthony
Office Administrator
I was interested in the HVAC industry because it is such a unique field to work in. By working here, I got the opportunity to pursue a career in business and also engineering! I've been working with Synergy3 for three years. It has been a wild ride to say the least! I've experienced both the internal and external parts of the job, which has overall made me a well rounded team member. My personal goals this year are to focus on health and fitness. Alek is always motivating us about health and wellness, so I think I'm going to start paying attention to his fitness facts more! Professionally, I'd like to grow my HVAC network and attend more of our off-site seminars! Read More
24 Hour Service, Sales & Support
Let us know your availability and how we can be of service. Contact us today!
For immediate service, please contact one of our dedicated service professionals by phone.
Join our list, because your comfort matters
Sign up get the best, most timely advice on maintaining and improving you heating and cooling equipment.