Medal of Excellence
See Our Reviews
⋆⋆⋆⋆⋆
Bryant Medal of Excellence
Bryant, a Carrier corporation brand, is the leader in HVAC products in the US and one of the oldest and most trusted brands in America. Recently Carrier and Bryant were named number 1 and number 2 brands by the U.S. housekeeping magazine. Bryant always believed in supporting and recognizing their best dealers.
Why as a customer should you care about this?
In order for a dealer to even be considered for the award, the company has to be a Factory Authorized dealer first for a minimum of 2 years. To be a Factory Authorized dealer, certain insurance, licenses, and training requirements have to be met. After that criteria is met, the company can enter into a competition for the award. Factories have a scorecard that have many scoring categories that judge a company on its performance, customer satisfaction, product mix, customer engagement, and most importantly, distributor and factory level training.
Bryant has over 3500 dealers nationwide and only 20 companies receive Medal of Excellence awards each year.
Only the Dealer of the Year is considered to be higher than receiving the Medal of Excellence Award.
We were very proud to be selected as one of the winners of the 2022 Medal of Excellence competition in our Region.
So, when choosing Synergy3 as your provider, you are choosing to work with Top 20 Bryant dealers in the nation that are held to the highest standards in order to even compete for the award.
Our goal is to become the Dealer of the Year in the next 5 years.
As appreciation, all of the winners are asked to join for the celebration during Indy 500 race and enjoy all of the festivities and the race itself.
Please view pictures from our team attending this year's Awards celebration below: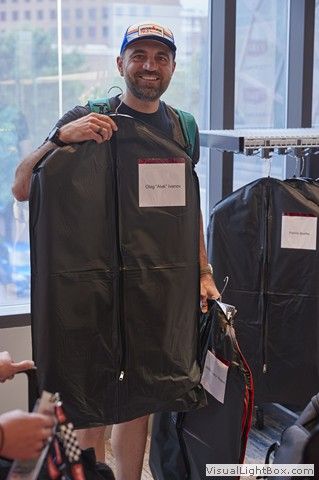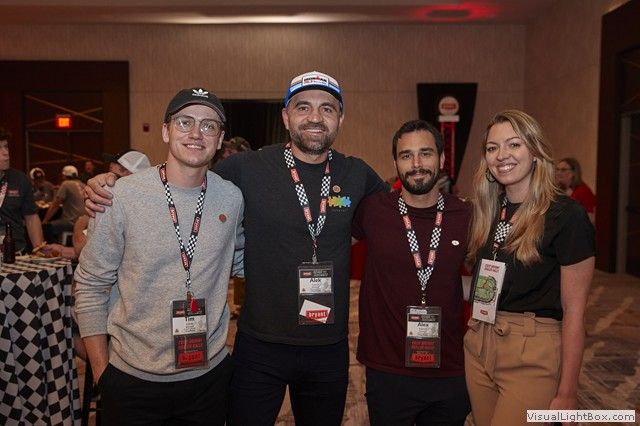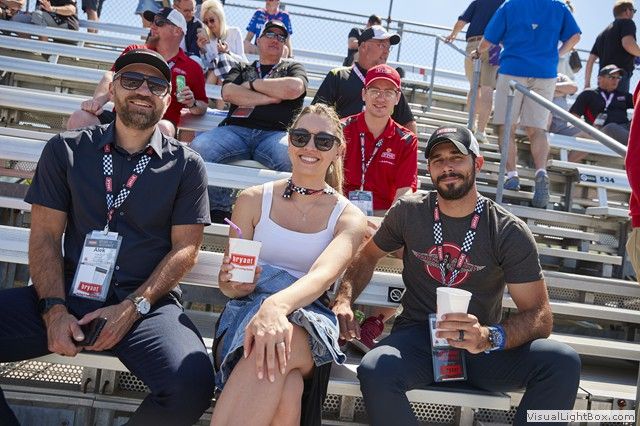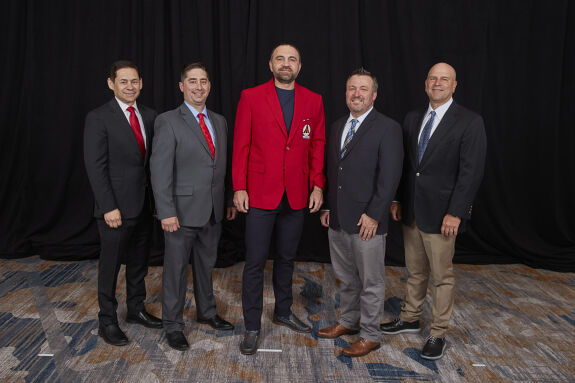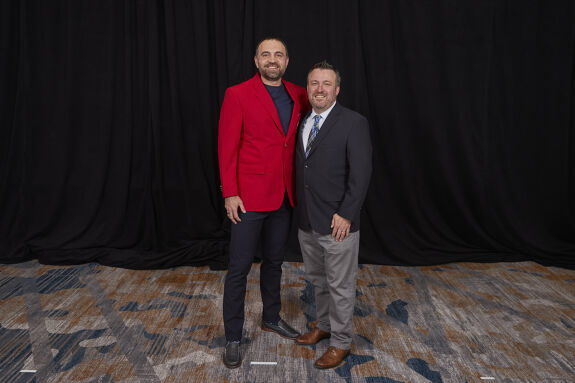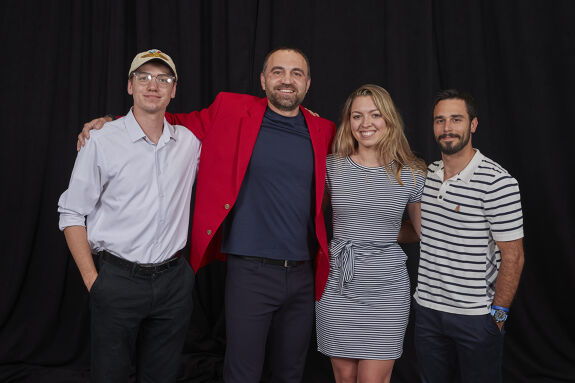 "Carrier, our No. 1 Best HVAC Company of 2022, has enjoyed a reputation for designing high-quality HVAC systems for more than a century. It offers several patented technologies that are said to increase energy efficiency in their air conditioners, heat pumps, and furnaces. Professional reviewers say Carrier products are known for their quality construction and have long lifespans if properly maintained." - US News 360